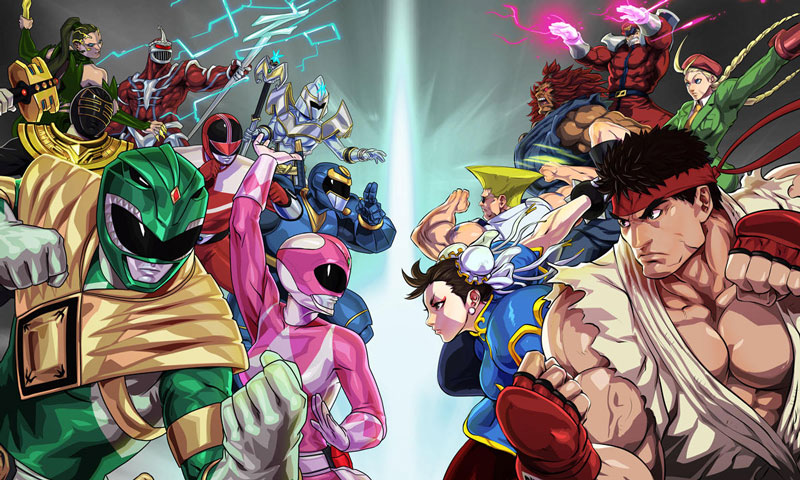 Jeffrey Cruz CHAMBA
Jeffrey "Chamba" Cruz is a Melbourne-based comic book artist whose credits include: UDON's Street Fighter II Turbo series, Super Street Fighter vols. 1 and 2, Skullkickers and Wayward from Image Comics, cover art for Red Sonja comic by Dynamite, cover art for Teenage Mutant Ninja Turtles, the animated comic by IDW, Big Trouble in Little China covers for BOOM! Studios, along with concept design for DC Comics Bombshell statues and feature film Sucker Punch.
Chamba's primary goal is to continue work on his original graphic novel RandomVeus (also published through UDON) and to simply draw for as long as he can.
Jeffrey Cruz CHAMBA, Comic book artist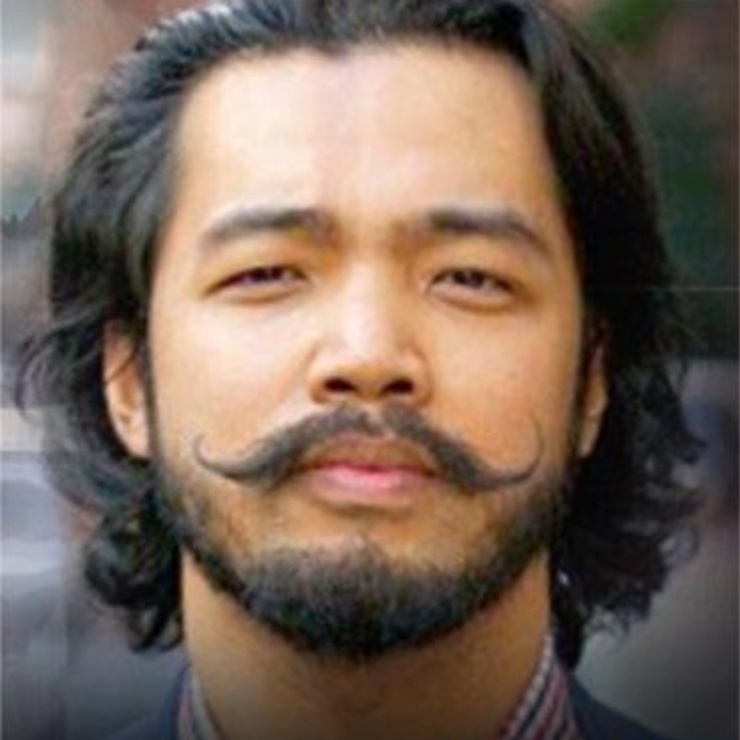 Inspiration
I simply love to draw. It's my favourite thing to do more than any other activity. FAVOURITES: Manga One Piece, One-Punch Man, Kongo Bancho, Yotsuba&!, Dragon Ball, and Dr. Slump Anime Kill la Kill, Ponyo, Summer Wars, and Space Adventure Cobra Comics Invincible and Teenage Mutant Ninja Turtles Movies The 5th Element, The Transformers (the animated movie), Teenage Mutant Ninja Turtles (1990), and The Incredibles.
Tools
Traditional – HB pencil, Pentel Pocketbrush, Copic Markers, and Sharpie Digital – Wacom Intuos4, Photoshop CS6, and Manga Studio 5.
Advice
My big break came when I was first employed by UDON Entertainment for their Street Fighter comic book. I had done comic work prior to that, but those projects essentially led up to landing my work with UDON.