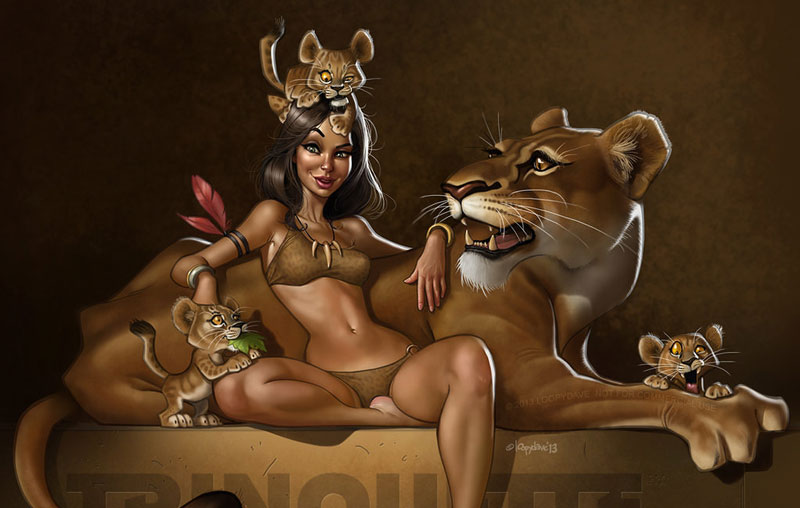 Loopydave
Loopydave is an Australian-based illustrator whose work has appeared on DVD boxsets, advertising, comics, character design, festival posters, books, children's magazines, but most important as he says: "When I was much younger, on my mother's fridge door."
Loopydave, Character Designer & Concept Artist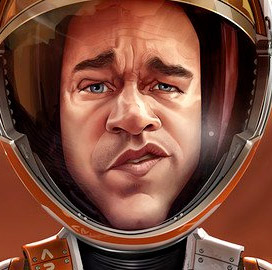 Inspiration
Illustration is both my hobby and my profession, and I can't remember a time when I wasn't drawing or painting. How do I stay inspired? Partly the challenge to improve, but it's also the best way I know how to stay sane with a head full of ideas!
Tools
I use pencils, fine liners, a scanner, and Photoshop. People think I'm a little strange since I use a mouse for the painting stage and not a tablet, but I've done it for so long now, it's just a thing that I do.
Advice
First make sure it is something you really love — this industry can be tough and you can earn a much better living doing other things. Be professional about your work and seize the opportunities you can, particularly early in your career. However, be wary of doing work "for the exposure."
My first real big break was the chance to do a job for a talent house on a tight deadline when no one else was available. I took the job and used the opportunity to show my ability to produce quality work under pressure. I got more work after that.