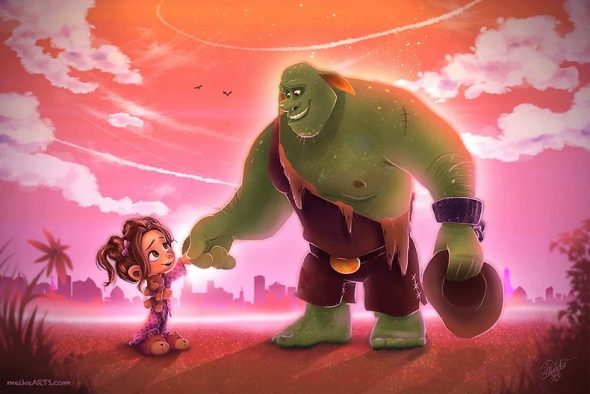 Meike Schneider
Meike is a 3D Artist & Illustrator, with a strong focus on characters, based in Cologne, Germany. She is probably best known through Instagram and Tom Bancroft's 'MerMay'. Her work includes projects such as Children's Book Illustration, Character Design, Visual Development, 3D Character & Environment Modeling as well as Look Development. She is currently working as a freelancer for various animation studios and companies as well as teaching as an instructor at the  School of Games in Cologne.
MEIKE SCHNEIDER, 3D Artist and Illustrator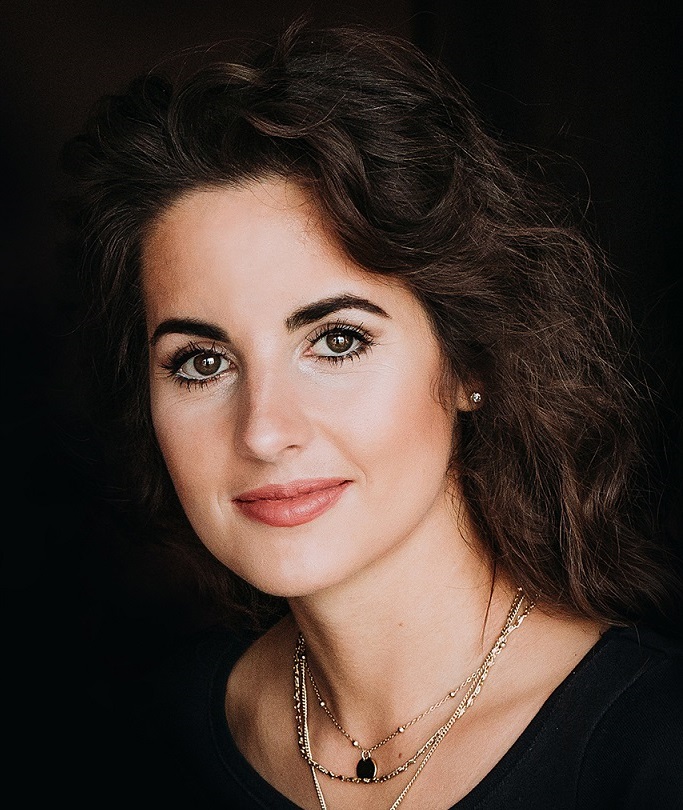 Her work was highly influenced by Walt Disney's feature classics such as Aladdin and Pocahontas. CG Movies such as Tangled, Frozen or Wreck it Ralph were some of the reasons she was inspired to pursue a career in animation.
After winning the Artist of the Month May 2016 by RebusFarm, her 3D Character, 'Little Mary', was published in the 3D World Magazine Issue 211, the worlds best-selling magazine for CG Artists.
Right after finishing school in 2012, she began studying 3D Animation & VFX at the PIXL VISN media arts academy. After graduating with a Diploma in Animation, she became finalist in 'The Rookie Awards 2014', which led to a job at Dooblex, a studio for product visualization. While still working full-time, she started taking commissions and slowly building my own brand as an artist.
In mid-2019, Meike quit her job to become a full-time freelancer, working on projects such as children's book illustrations for 'Finni & Fredo' and 'My Best Book', artwork for Adobe, visual development and character designs for the upcoming TV show 'Coral Kins', as well as character designs for Paris Hilton's mobile game.