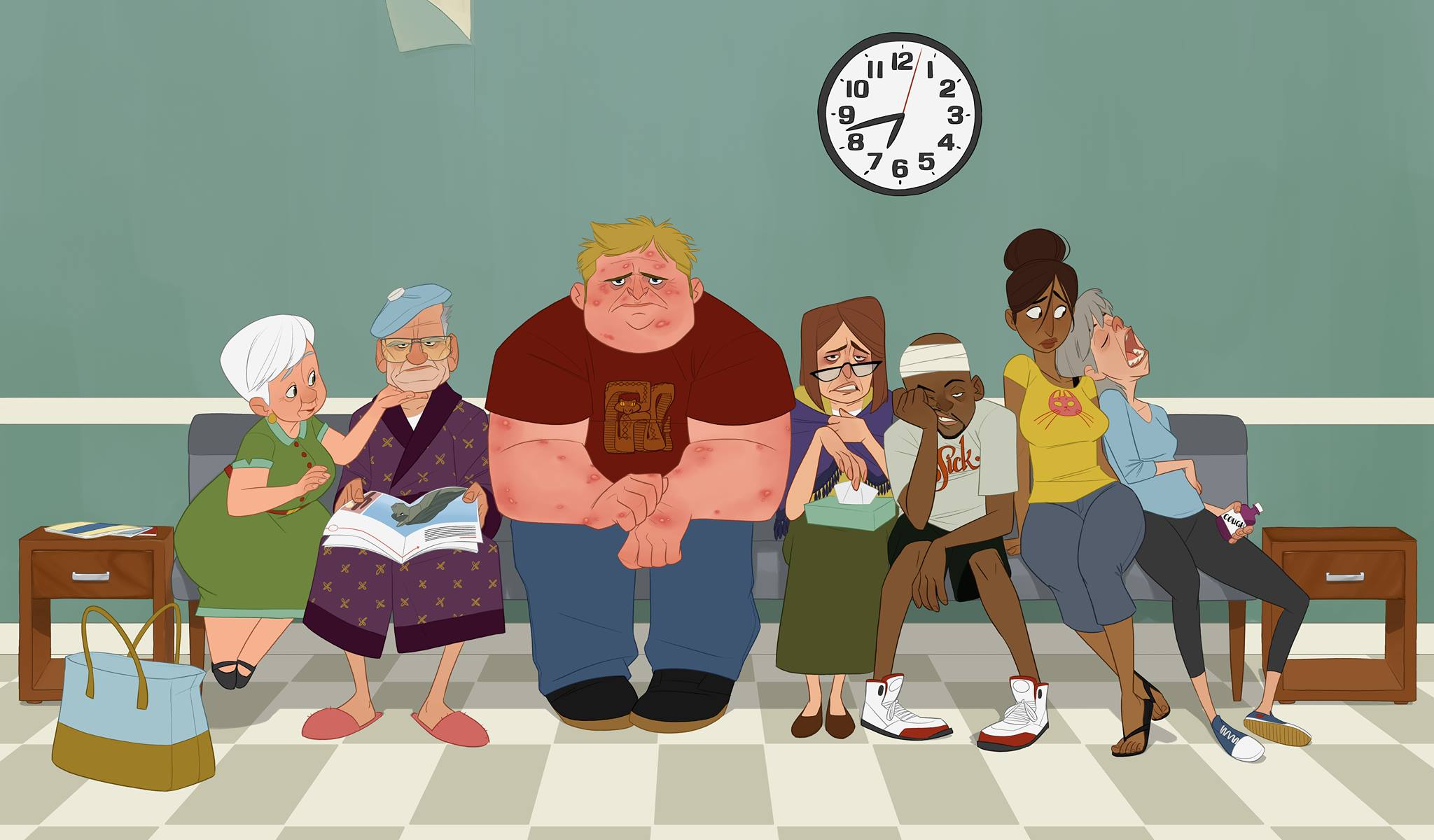 Randy Bishop
Randy has been working as a character designer and illustrator for several years from his home in Eastern Idaho, where he lives with his beautiful wife and four children. His work has been featured in numerous books, magazine covers, graphic novels, video game cinematics and trailers, television shows, and feature films.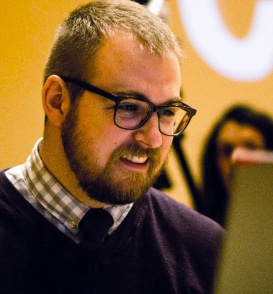 Randy Bishop, Character Designer & Content Creator
Randy loves the opportunity that his work gives him to infuse characters with life and story. Audiences experience stories through their characters and so the opportunity to be a part of shaping that experience is something Randy cherishes. Being part of the storytelling process to such an extent is something profoundly interesting and exciting to him.
In addition to the work he does for clients, Randy has several personal projects he's pursuing and looks forward to the opportunity to share them with the world. He has a passion for storytelling and believes in the power it has to affect the way we think and act as human beings. He looks forward to a long and exciting career as an artist and storyteller.