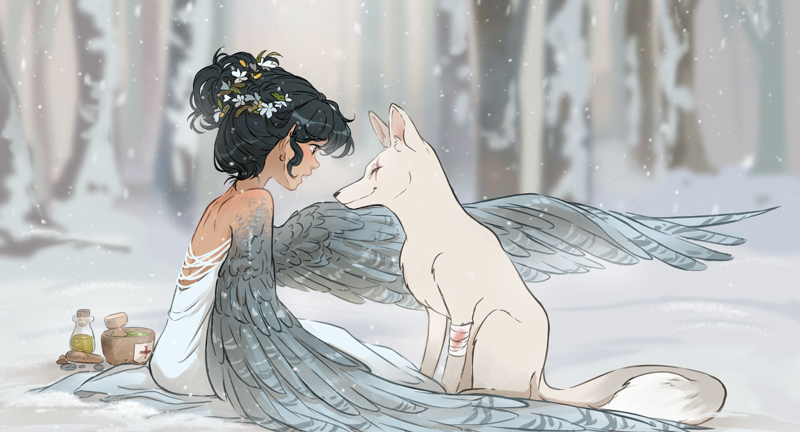 Laia López
Laia is a Spanish artist with a following of over 1.2 million on Instagram. She is known world-wide for her distinct art style and illustrated novels, 'Strawberry Moon' and 'Royalty Witches', and her artbook, 'Gleaming—The art of Laia López'.
Laia López, Illustrator and Character Designer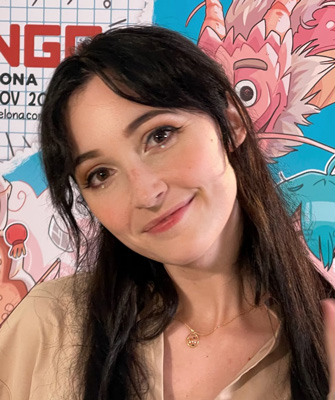 Since she was little, Laia had a love for drawing. She went on to study Fine Arts in Barcelona, Spain, and after graduating, worked within the Spanish publishing industry for publishers, such as Random House. She developed her own art style by watching tutorials and observing other artists' workflow and techniques. Laia is represented by Britt Siess Creative Management.
Looking at my favorite artists' work and seeing how beautiful their art style is motivates me to work as hard as they did to get to where they are!
Inspiration
Usually from movies, books, music videos, fashion. I also have a Pinterest account in which I like to peek at whenever I lack inspiration.
Tools
I use a Cintiq Pro 24HDT and Clip Studio Paint. I truly think it's the best illustration software I've ever tried.