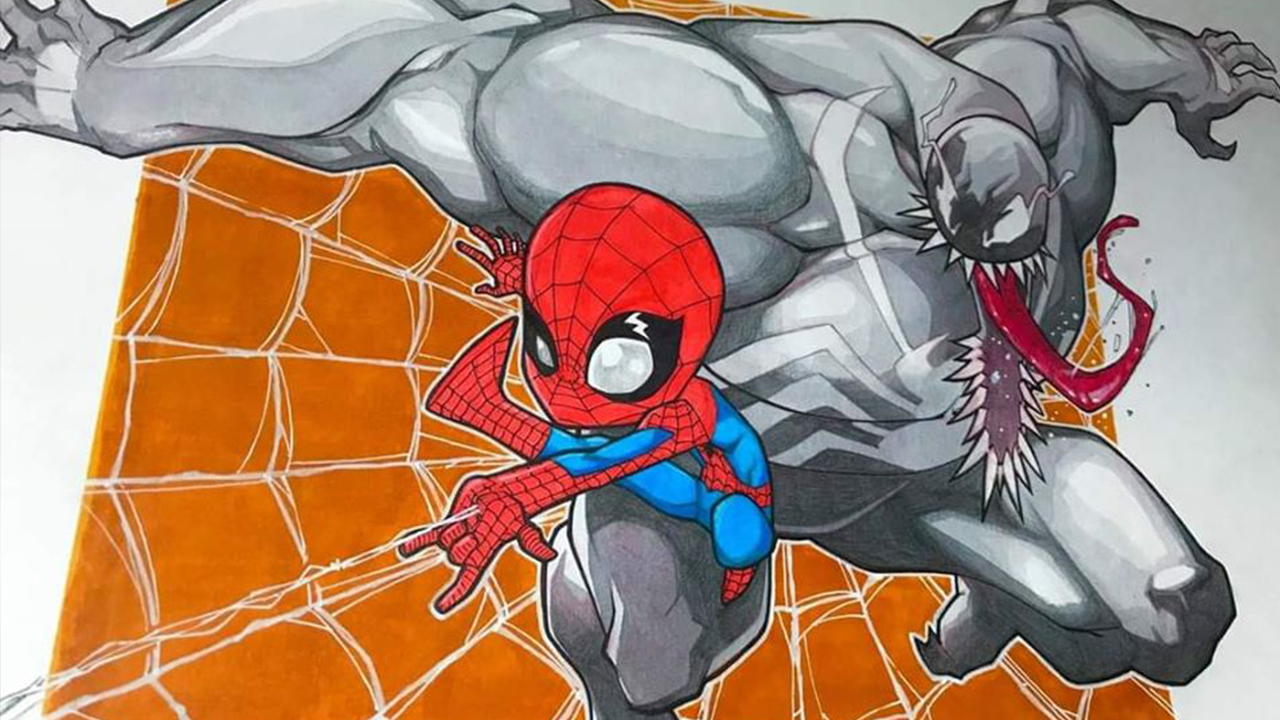 René Córdova
René Córdova has over 13 years experience in the illustration industry, working for clients such as Marvel, Lego, DC, Amber and Karaokulta. He started out as a cartoonist which he still really enjoys.
René Córdova, Freelance character designer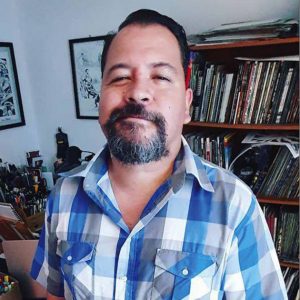 He has worked as a freelance artist for Scholastic on Lego Batman comics and as a character designer on Marvel's Spidey and His Amazing Friends.
In Mexico, he has published his own comic, art, and sketch books. René has worked for both comic and children's book publishers and was the art director and creator of characters for the film Day of Dead.
Outside of Mexico, René's work includes collaborations on magazine covers and creation of character designs for use in sculptures, video games, and animated feature films.
With his daughter, Renata, he has created children's books and plans to continue publishing these as well as his own personal stories. His favorite activity: creating character designs!