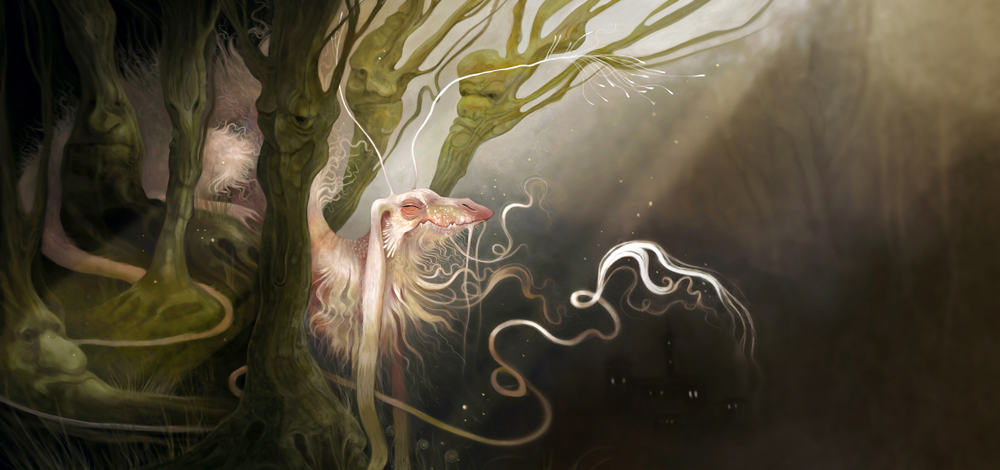 Eva Toorenent
Eva Toorenent (@evaboneva on social media) is a creature designer and freelance artist from the Netherlands, specializing in creating cute, spooky art that tells a story.
Eva Toorenent, Artist and Creature Designer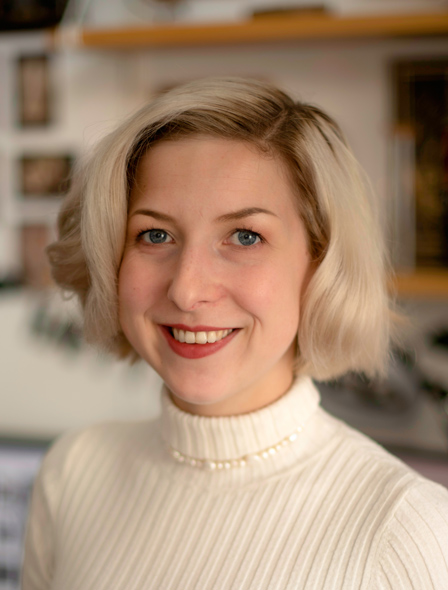 Eva's creations have been featured in multiple publications and entertainment-based productions. She also sells her original paintings at surrealist galleries worldwide and is known for her distinct art style and prolific use of mixed media.
Eva studied illustration at the Willem de Kooning Academy in Rotterdam. After graduating in 2019, she dedicated herself to creating art full-time.
My greatest passion is creating curious, crazy, wonderful monsters with strange and sometimes unbelievable tales.
In 2020, Eva wrote and illustrated the book The Wonderful World of Eva featuring her unique style of fantasy illustrations, published by Clavis Publishing.