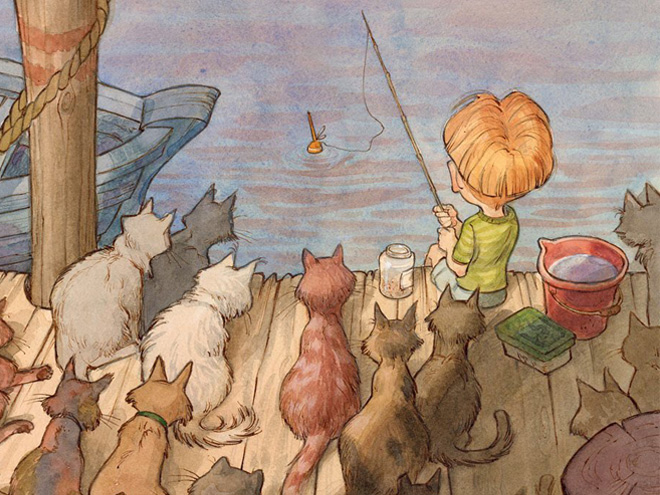 Wouter Tulp
Wouter Tulp is a freelance character designer from the Netherlands. Starting out as a freelance illustrator in the Netherlands, Wouter created many different kinds of illustration, like children's books illustration, book covers, newspaper illustration, and caricatures.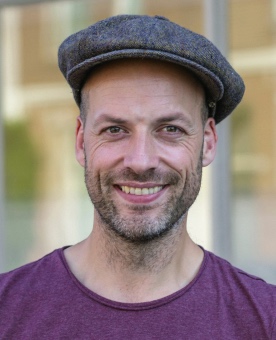 Wouter Tulp, Character Designer
This variety of work made him a versatile artist that eventually led him to become a character designer for feature animation, now working for international clients from the movie industry, such as Sony Pictures Animation, Paramount Pictures, Locksmith Animation, Marza, and many more. Wouter also teaches online at Schoolism.com.