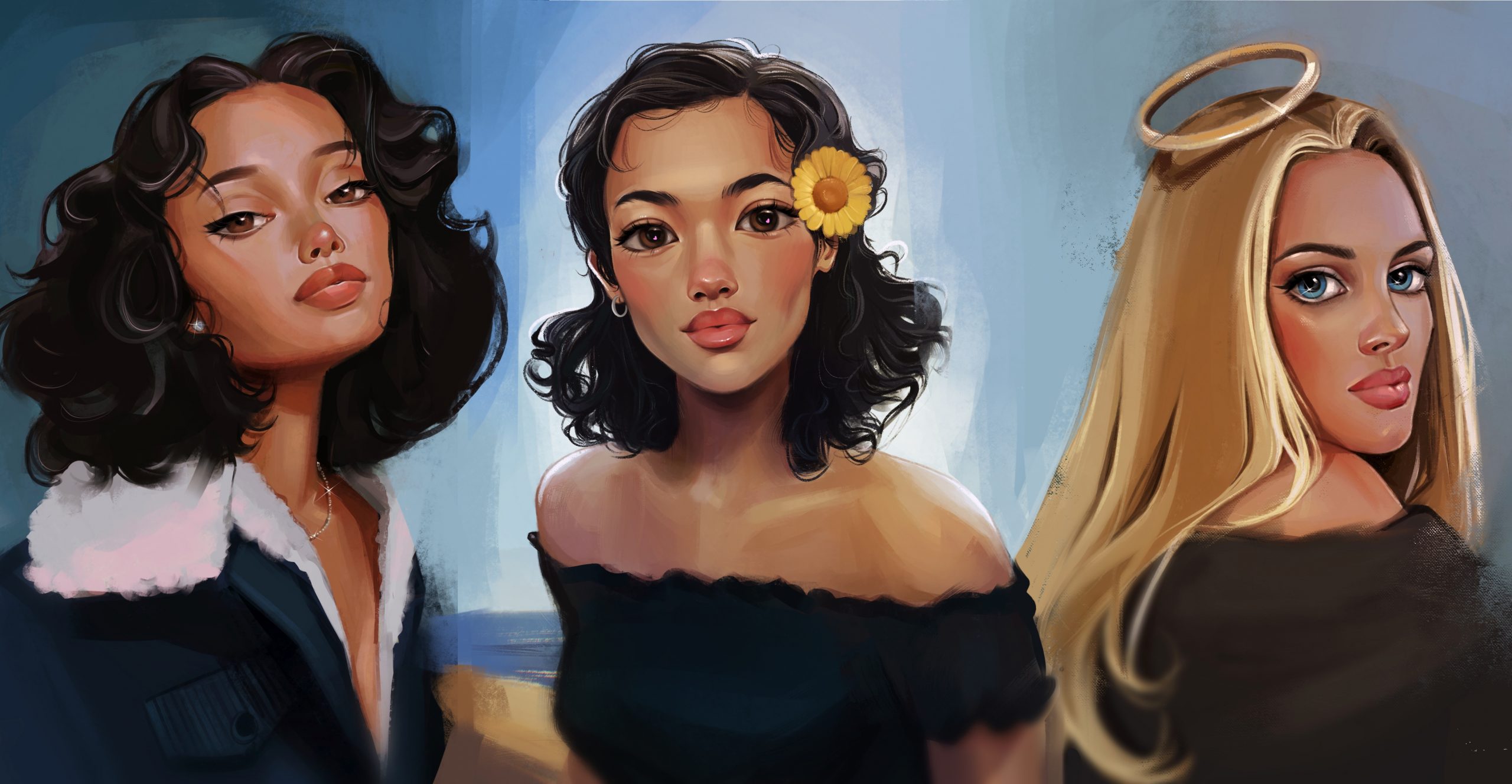 Ginevra Grigolo
Ginevra Grigolo is a freelance illustrator from Italy who studied 2D and 3D animation at the University of the Arts London (UAL). She has been working professionally as a digital artist since 2017.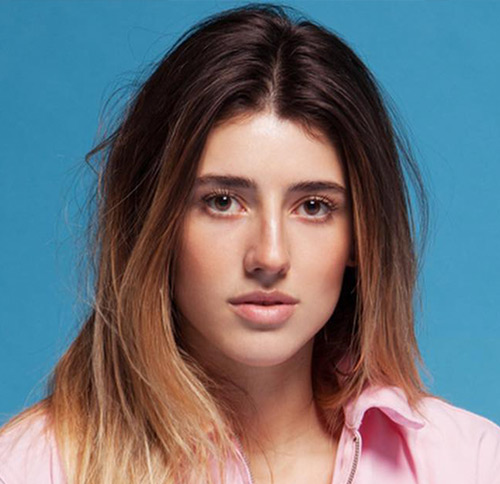 Ginevra Griglolo, Digital Artist & Graphic Designer
Since early in life, she had a passion for art, which was greatly encouraged and inspired by her mother. She was largely self-taught, developing her artistic skills traditionally. After studying graphic design in Los Angeles at the age of 17, she made the switch to digital art.
Ginevra is known best for creating stylized digital portraits, featuring a mix of realistic and cartoony styles. She is currently based in Italy and Los Angeles, USA.