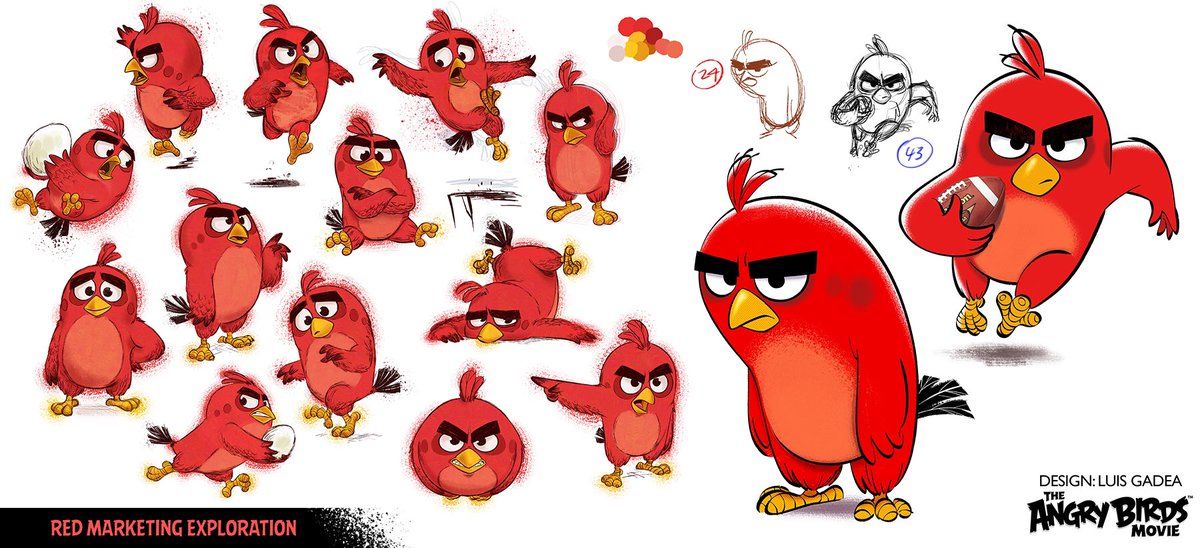 Luis Gadea
Luis Gadea was born in Canada and grew up in Costa Rica and studied both 3D Digital Animation at University Veritas, and Classical Animation Program at Vancouver Film School. Since 2008, he has worked in the animation industry on animated commercials, TV series and he was a character designer for Rovio's The Angry Birds movie and character artist at Animal Logic on The Lego Movie Sequel. 
LUIS GADEA, Character Designer and Animator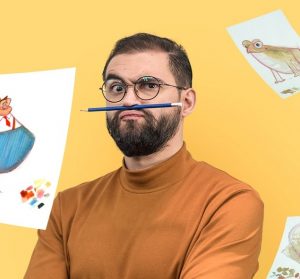 These days he is working as a freelancer on some animated projects yet to be announced with clients like Netflix, Warner Bros and Dreamworks.
Luis spends most of his day drawing for his own happiness and finding different ways to accomplish a specific look to his art. If you give him a cup of coffee, paper and pencils he can be in the corner quiet without disturbing your party.
Also uses preschool art supplies to challenge himself not get used to a computer screen.
Tools
Photoshop and Sketchbook are my good friends. But for me a pencil and paper are always going to be my favorite tools.
Advice
Practice every single day. Draw, draw, draw! Art is for enjoyment. Have fun doing what you do, and when you stop having fun, change it. It is really important to be humble and learn from other artists. Follow your dreams. It will be a long path to get there, but with hard work it will come. Believe in your talent!