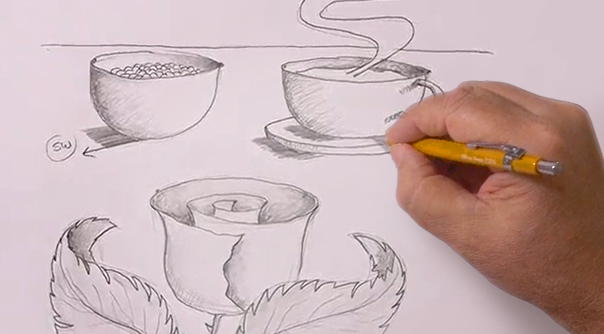 Mark Kistler
Mark Kistler, an Emmy Award-winning producer, author, and illustrator, is widely recognized as one of the world's most popular drawing teachers. With over 40 years of experience, he has devoted his career to inspiring millions of fans worldwide to DRAW! DRAW! DRAW!
MARK KISTLER, ART TEACHER, PRODUCER AND ILLUSTRATOR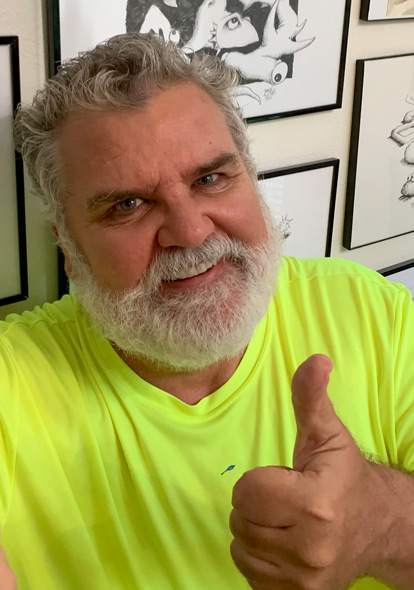 Kistler has hosted many successful children's public television series, including "The Secret City" and "Imagination Station". He is the author of nine how-to-draw books, including the bestselling "Drawing in 3-D" and "You Can Draw in 30 Days", which have sold over a million copies in multiple languages.
Check out Mark's bestselling books on Amazon.com

Also available on www.MarkKistler.com
Throughout his illustrious career, Kistler has conducted over 4,000 art workshops in various countries across the world, including the USA, Europe, Asia, and Australia. He is passionate about teaching the life-transforming power of the visual arts, and his message of 'pencil power' has sparked the imaginations of millions.
Nourishing your "I can do this" positive attitude is a crucial part of learning any new skill.
Kistler's influence on the world of art education is immeasurable, and he continues to inspire people of all ages to pick up a pencil and start drawing. He lives near Houston, Texas, where he continues to create and teach his art to millions of fans.