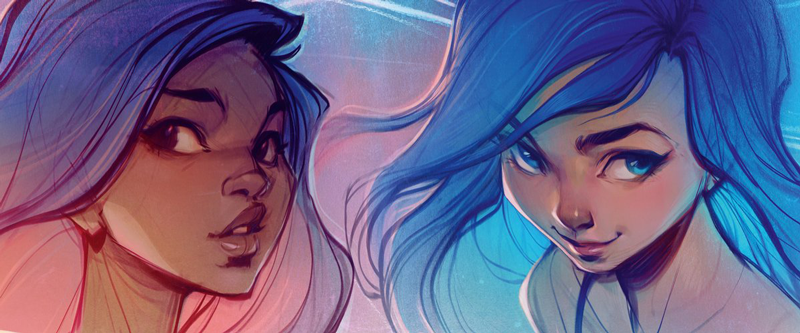 Loish
Lois van Baarle (Loish) lives in Utrecht (the Netherlands) but has lived all around the world, including the United States, Indonesia, France, and Belgium. Loish has been drawing since the day she could hold a pencil, and started teaching herself to draw digitally when she was a teenager. She then studied animation and became a freelancer shortly after graduating college. Loish works as a freelance digital artist and animator, doing mainly character design work. Her client list includes Psyop, Lego, Guerrilla Games, Nick Jr., and many others where she creates character designs for a variety of projects.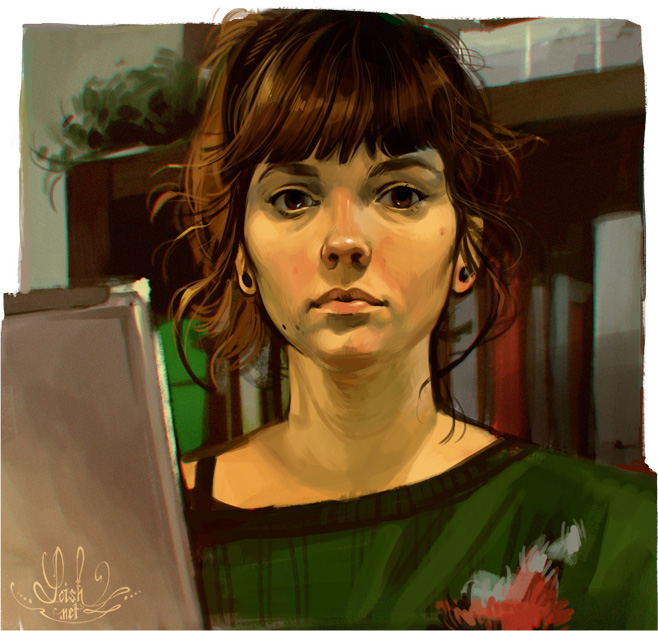 Lois van Baarle (Loish), Digital artist & animator
Inspiration
I stay inspired by enjoying nature, fashion, and the beautiful things around me. My main inspirations are attractive colours and colour combinations, which are usually the starting point for my work. FAVOURITES: Quote I don't really have a meaningful favourite quote . . . but I do love quotes from my favourite shows, so I'll go with "these pretzels are making me thirsty."
Tools
All of my work is created digitally, using Adobe Photoshop CS5 extended, Cintiq 24HD, Cintiq Companion, or Intuos4. Occasionally I sketch on paper but it is not an essential part of my drawing process; for now I find digital to be the most efficient and flexible medium to work in.
Advice
A tip to starting out in this industry: It's important to develop a unique artistic voice and way of working, then share it with the world. The Internet is a huge source of my inspiration — making friends and gaining work opportunities. I did not expect that to happen when I started posting my doodles online! Building a fan base has definitely been my big break.