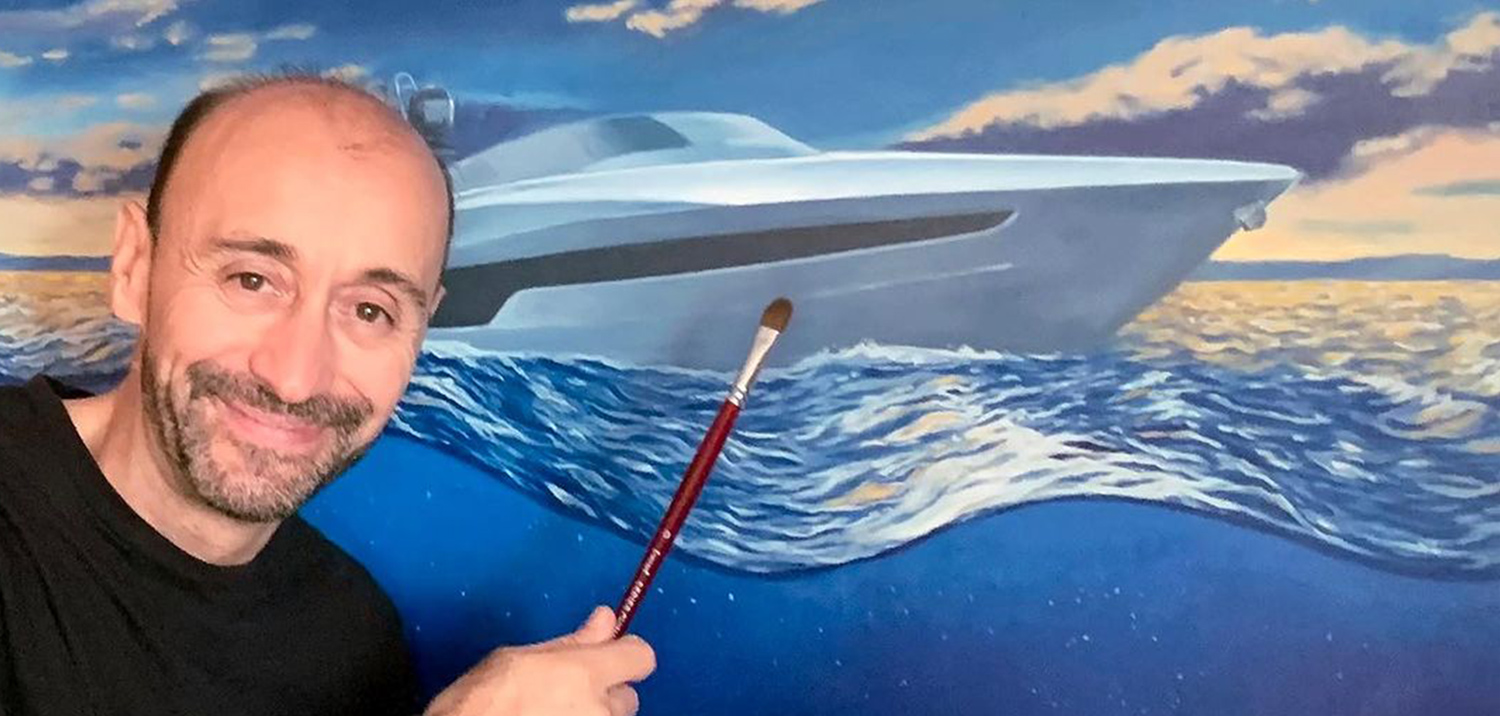 Leonardo Pereznieto
Leonardo Pereznieto is an Award-winning artist from Mexico with over 40 years of experience. His works have been exhibited in museums and galleries worldwide including Florence, London, Paris, Seoul, and New York.
LEONARDO PEREZNIETO, ARTIST, SCULPTOR AND PAINTER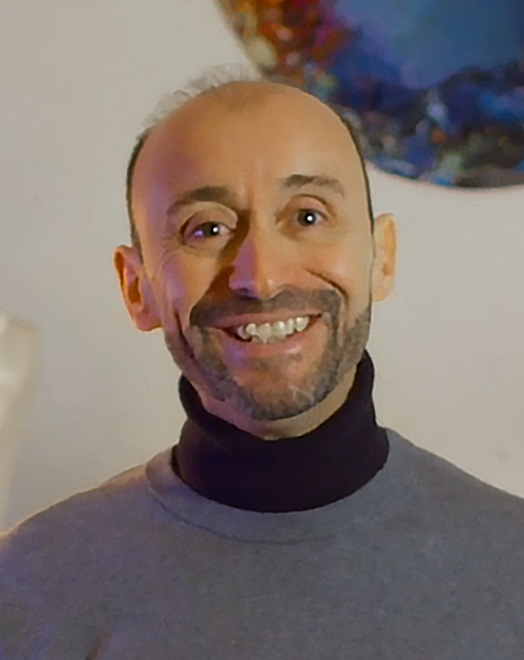 His work captures the splendor of the human spirit, the beauty of the female figure, and the richness of nature. 
As the youngest son of painter, Fernando Pereznieto, and classical guitarist and author, Corazón Otero, Leonardo was raised in an artistic environment that fostered his creativity. He began watercolor painting before learning to speak and walk, with his first exhibition at eight years old in the Gallery of Goya, Mexico City.
Art is my life. I immortalize unforgettable moments and dreams.
Leonardo studied in Mexico, Italy, and the USA and worked as a set-design painter in Hollywood.
He has received several awards including the Italian Award for Visual Arts (Gold Medal), the Mozart Prize in France and an award at the International Art Festival in NY.
Passing on his knowledge, Leonard authored the Amazon best-seller, "You Can Draw! Simple Techniques for Realistic Drawings" and has conducted over 50 international lectures, in prestigious institutes such as the New York Academy of Art and the University of Michigan.
His YouTube channels are followed by over 2.5 million subscribers and his work has been featured in global publications such as Forbes.