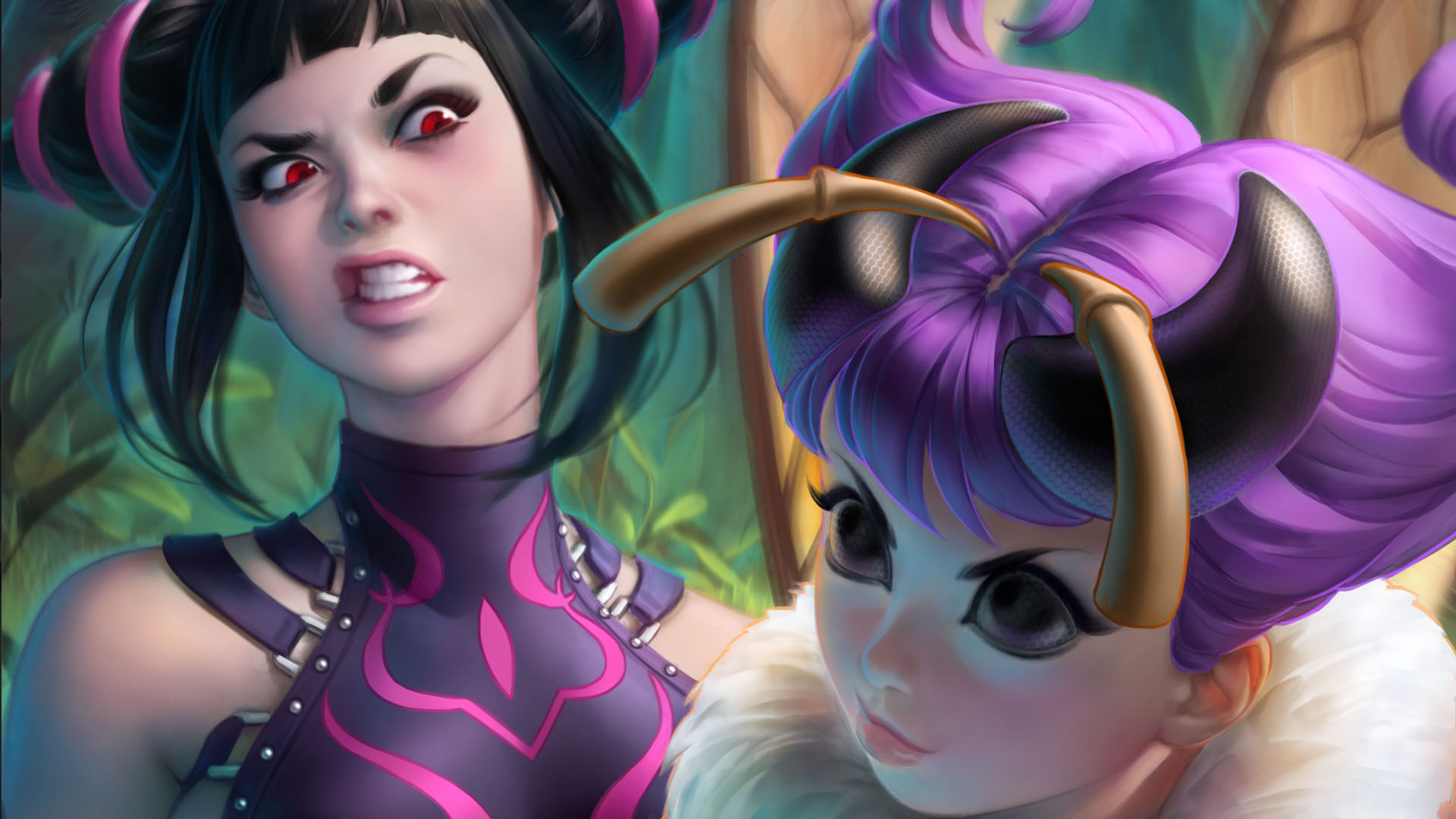 Warren Louw
Warren Louw is a freelance digital and traditional artist from South Africa specialising primarily in character design and illustration for the gaming and comic industry. He has worked for clients such as ImagineFX, Udon Entertainment, Bandai Namco, DC Comics and many others.
Warren Louw is a freelance illustrator and character designer from South Africa. His style is influenced by both Eastern and Western cultures, and he is most recognized for his renditions of beautiful women. Warren's art has appeared in publications, advertisements, and websites around the globe. Publications featuring his work include ImagineFX Magazine, various UDON Entertainment Capcom tribute art books, Ballistic Publishing's Exotique, Photoshop Essentials, as well as the covers for UDON's Darkstalkers graphic novel and DC Comic's Power Girl. Warren has also created conceptual designs for Longship Armoury, Phoenix Age Gaming, and Bandai Namco.
Warren Louw, Illustrator & Character Designer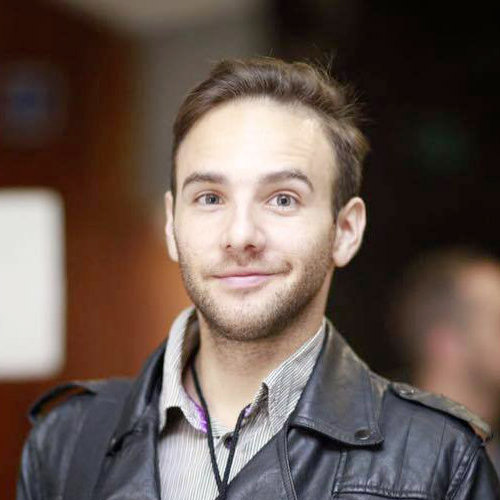 Inspiration
At a young age, I went through many tough experiences that damaged my sense of self-worth. To get better, I determined to become great at something to reclaim my worthiness. My fear of feeling less than worthy in others' eyes was the core drive that pushed me to strive to create what I believe would be accepted and loved by others. I pushed myself too hard to get results, which actually ended up making me successful, but I was not happy. Even when I felt happy because of love and acceptance from others, it was short lived. I became a slave to my fears. I now realize that happiness is not all about acceptance and love from others; I have to love myself and experience more of life to discover more of what I love and incorporate that into my art.
Favourites
Quote "Whether you think you can, or you think you can't — you're right." — Henry Ford Artists Adam Hughes, Artgerm, Sakimichan, Takuji Kjawano, Ilya Kuvshinov, and many South Korean and Russian artists. It's difficult to keep up as there are so many amazing artists. Books How to Draw on the Right Side of the Brain by Betty Edwards, and Tantra for the West by Mark Allen TOOLS: I use a Wacom Intuos Pro, Photoshop CC for line art and sketches, then for grayscale rendering, I work in Paintstorm Studio.
Advice
Clients hire me because of the art I post online. In this industry, having a fan base is important. Simply create the best art you can and love your work. Success will follow your passion and gain you recognition. My first big break was doing a cover and workshop for ImagineFX. Before that I was in UDON's Street Fighter Tribute. These both happened at a time when I was enjoying my artwork and feeling confident, so landing these jobs amplified my passion.