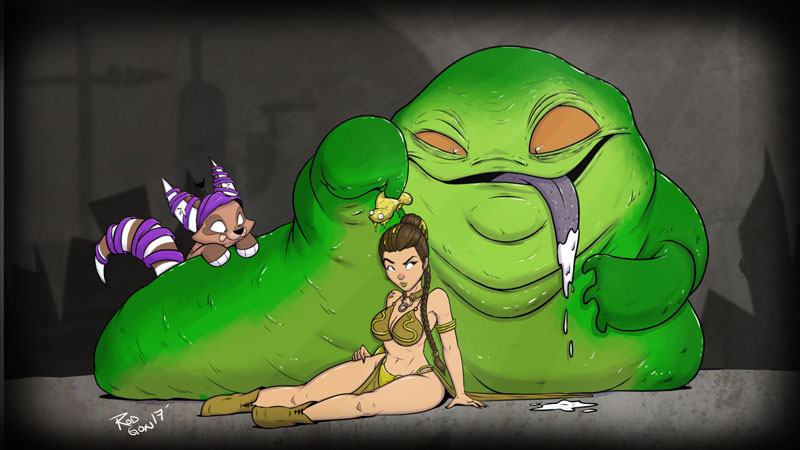 Rodgon
Rodgon (aka Rodrigo Gonzalez) is a San Diego-based cartoonist and illustrator. A late bloomer into art, he began his journey at 18 and has not looked back since.
Rodgon, Cartoonist, Illustrator, Teacher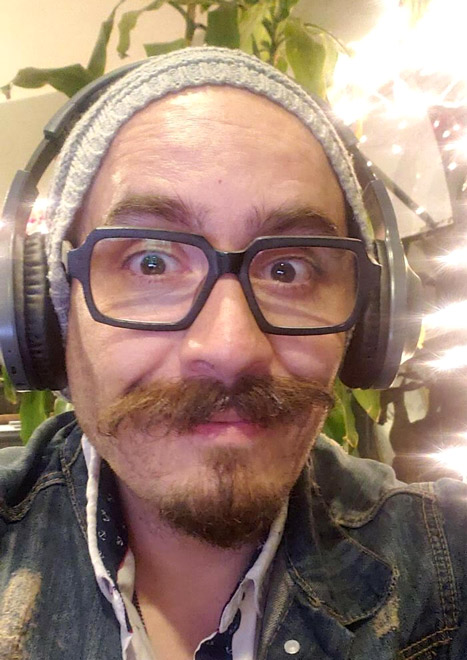 Having worked in comics, animation and apparel, as well as a freelance illustrator for more than 15 years, he is most proud of his daily drawings and YouTube channel. There he reaches thousands of people sharing his perspective on the daily struggles we all go through. He aims to inspire as many up-and-coming artists as possible with his videos and lessons so that they can achieve their dreams.
Even with a new comic series called ZOOKS in the works, and many other wonderful things happening to him, Rodgon still welcomes anyone to reach out and say, "Hi." He has countless stories and lessons to teach—you can always see something new on his social media, where he welcomes everyone to pick his brain and get to that next level!