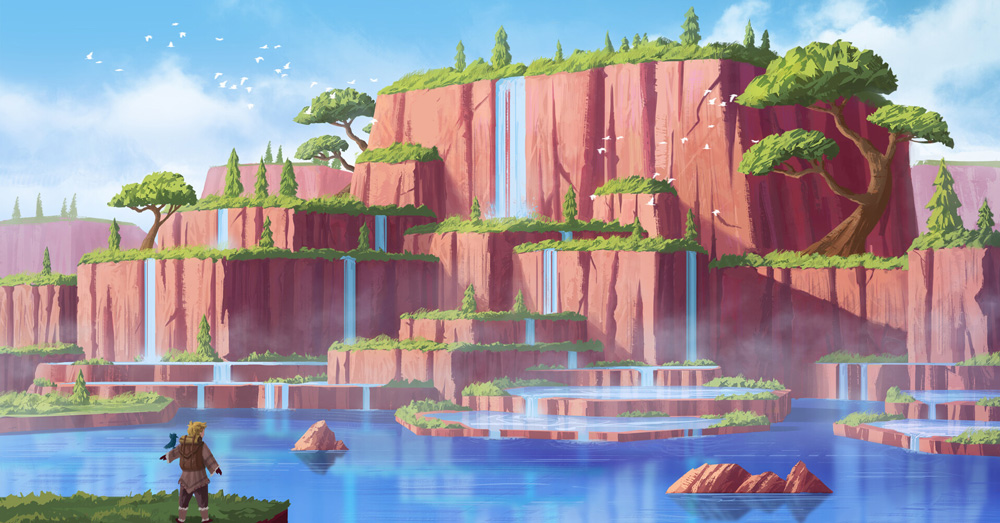 Philip Sue
Philip is an illustrator and environment designer from New Zealand with a passion for science fiction and fantasy art. His specialty is painting environments digitally.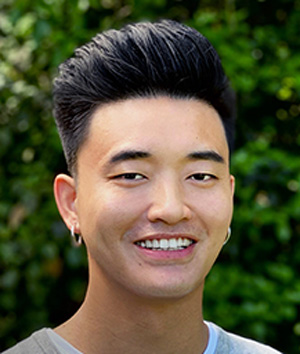 Philip Sue, Illustrator and Environment Designer
Designer by day, freelance digital artist and content creator by night, even on weekends he prefers to stay home and get creative on personal projects.
Philip never really took art seriously until he made the decision to take art studies to a tertiary level as this was one of his only few interests. This was also the time where he realized there was a possibility to turn this interest into a career.
Side activities that connect quite closely with Philip's art consist of traveling, culture and history; these all inspire and fuel his creativity everyday. Majority of Philip's artwork to date is conceptualized and finalized digitally.
Advice
First and foremost, you can't forget to have fun! Create what you are interested in, not what others are interested in. Over time you will get better as you practice and put in the time. This goes for anything, not just art.