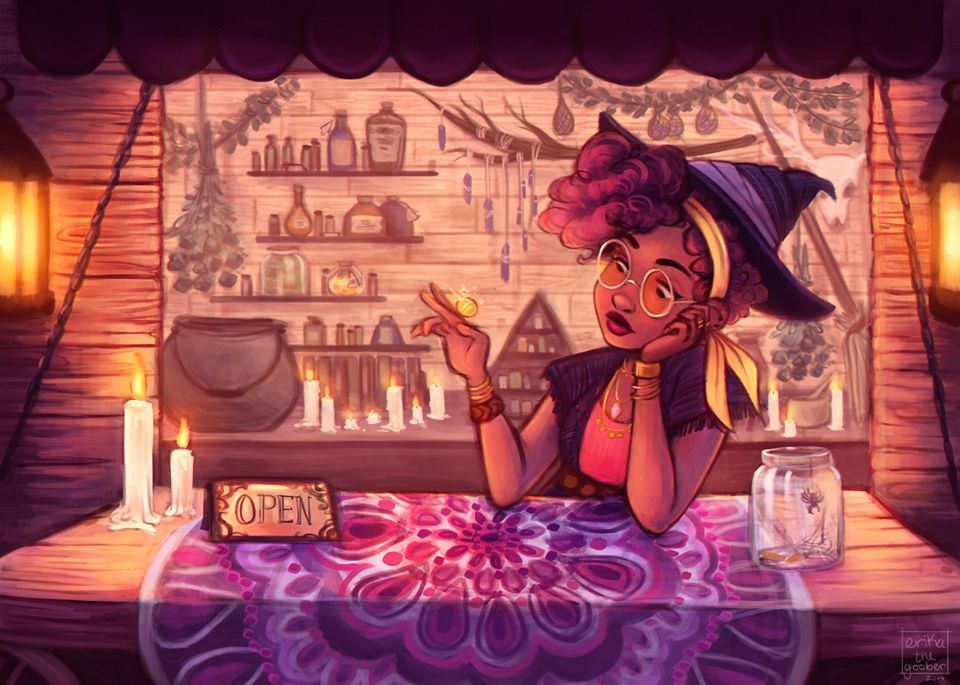 Erika Wiseman
Erika Wiseman (aka Erika the Goober) is a freelance illustrator and character designer who lives in the US. She loves drawing cute, colorful things and experimenting with new drawing techniques.
Erika Wiseman, Digital Artist and Illustrator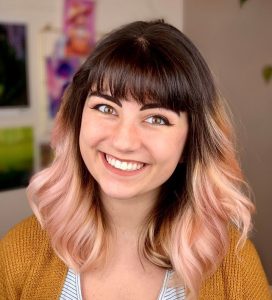 Erika began teaching herself to draw digitally in 2008. Since then, she have been working with a graphics tablet and Photoshop as well as Procreate to create her digital illustrations. In 2017, she graduated from the University of Louisville with a Bachelor in Fine Arts (with a dissertation in drawing). She made a name for herself on Instagram, which is the best place to find her art! One of her goals is to help and inspire others along their creative journey to be the best artists they can be.
Inspiration
Much of my inspiration comes from the things I love, the colorful worlds of video games and animated movies.
Tools
I use Photoshop CS6 and a Wacom Intuos Pro. I use an iPad Pro, Apple Pencil, and the Procreate app as well! It really just depends on how I'm feeling that day and if I want to draw at my desk or somewhere else!
Advice
My top 3 tips: Draw everyday, draw from life, and study anatomy!