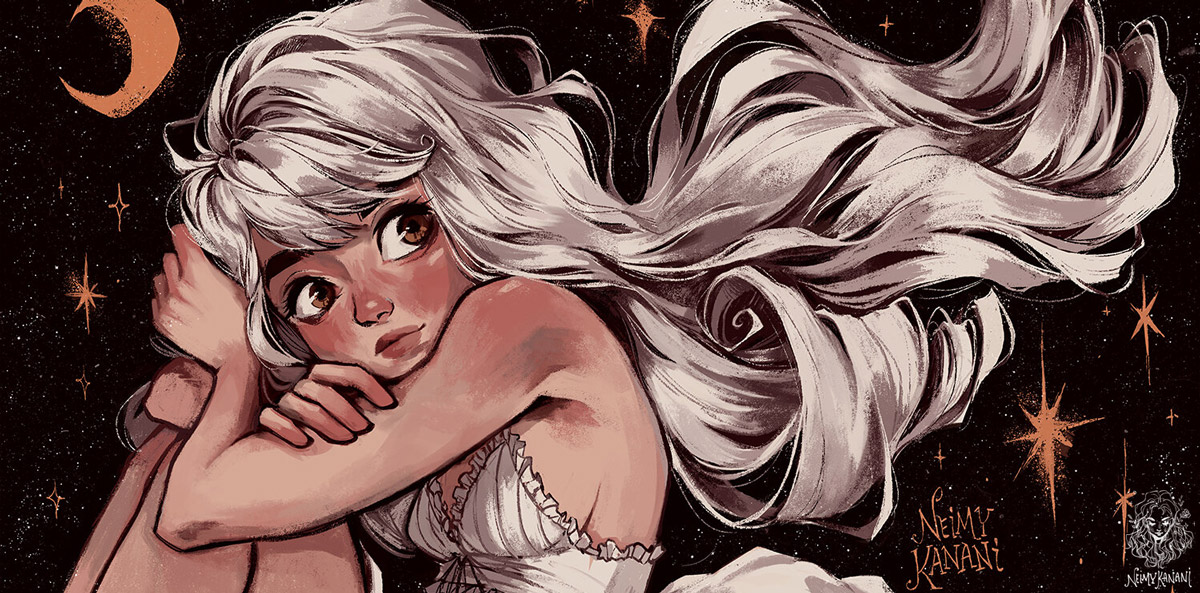 Neimy Kanani
Neimy Kanani is a Japanese-American artist born and raised in Silicon Valley, California. She attended Ringling College of Art and Design and graduated with a BFA in Illustration in May 2020. Neimy is currently living in Portugal.
Neimy Kanani, Digital Artist, Illustrator, and Painter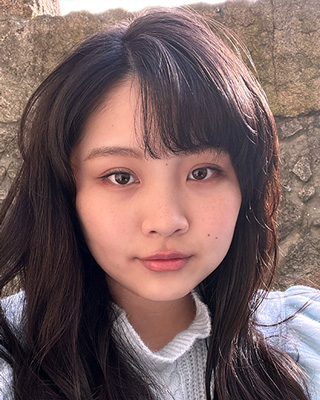 Neimy started her art career by sharing her art on DeviantArt, Tumblr and Instagram in high school. Her career really took off after she spent time growing her Instagram account.
She uses a variety of mediums to create her art, such as digital art, watercolors, and oil paint. She gets inspiration predominantly from vintage art, antiques, rococo, and surrealism styles. Also, her inspiration comes from dolls, fairy tales, and childhood nostalgia.
Neimy aspires to host her gallery show one day.
I enjoy creating art that feels like an elegant and nostalgic childhood nightmare.
Inspiration
Games like Pocket Mirror, Little Nightmares, Night in the Woods, Undertale, Fran Bow, and Alice Madness Returns, help motivate me to draw.
Advice
Be confident with your own work and know your worth. You'd be surprised how much people appreciate and respect art.