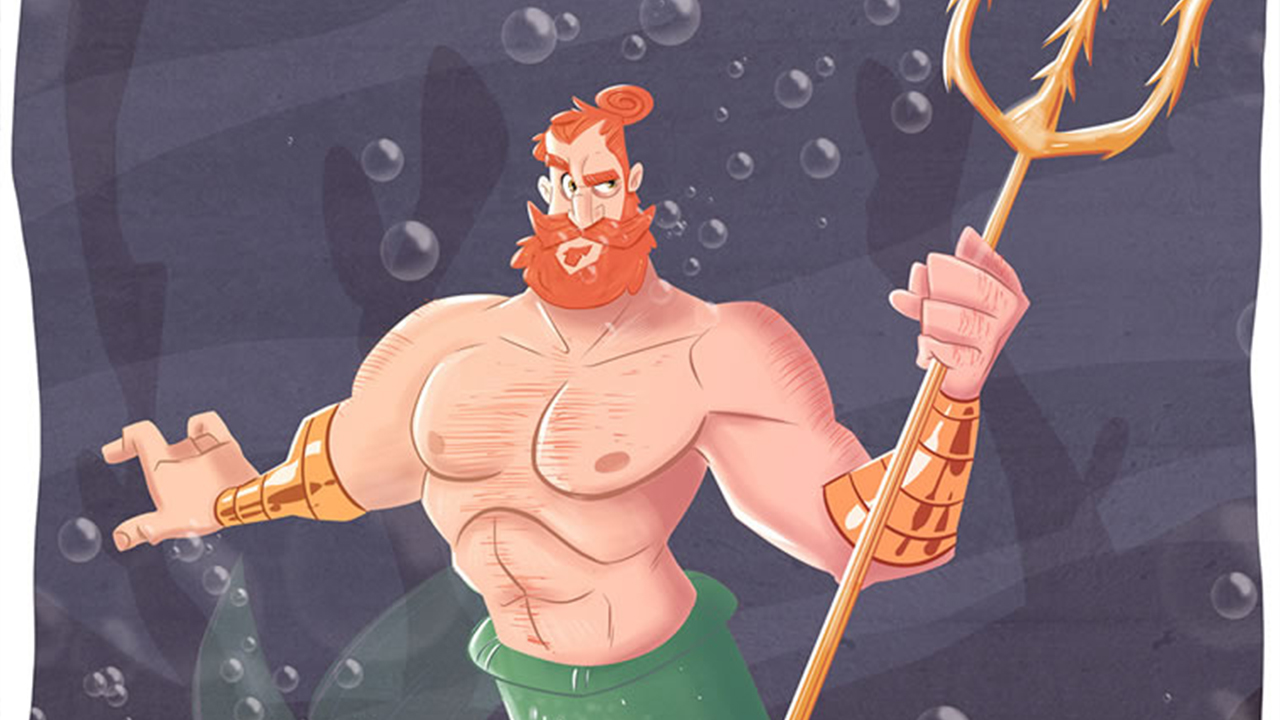 Dave Bardin
Dave Bardin is a freelance illustrator based in Los Angeles. He spent many years as an art educator while building and cultivating what eventually became a full-time career as an illustrator. Since then, Dave has had the opportunity to work with clients such as: Penguin, Random House, Trailer Park, Bad Robot, Leapfrog, Capstone, DHL, and Graphic India.
DAVE BARDIN, FREELANCE ILLUSTRATOR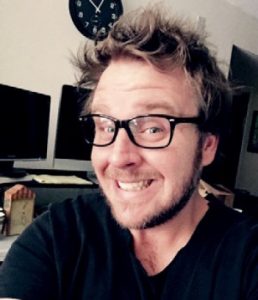 Inspiration
Since there are so many amazing artists who post their work regularly to social media accounts, I'm never without inspiration.
Favorites
Quote: "You were sick, but now you're well again, and there's work to do." — Kurt Vonnegut
Artists: Mike Wieringo has been my favourite artist since I was a kid, and I still go back to his work for inspiration. Other artists that influence me are Skohe Young, Sean "Cheeks"
Galloway, Pierre Alary, Bruce Timm, Chad Townsend, Daniel Krall, Erica Henderson, Shane Glines, Paul Gill, Dan Hipp, Gurihiru . . . the list goes on and on.
Tools
These days I work 100% digitally, using a Wacom Cintiq 22HD hooked up to a MacBook Pro. Typically my pencil and ink work is done in Manga Studio Pro, then I add colour and textures in Photoshop.
Advice
The best advice I can give on how to break into a creative industry is to be consistent. Practice your drawing as often as possible and then practice some more. Post your work to different social media sites and tag your work to make it more searchable. Interact with people in your field of work, remember to be kind and personable, and keep your deadlines.
My first big break was when Lauren Davis wrote an article about me and my work on ComicsAlliance.com. That article gave me a great deal of exposure and things started to build from there. Since then I've been doing plenty of drawing, networking, and taking calculated risks along the way. Together that has brought me to the point where I can freelance full time.