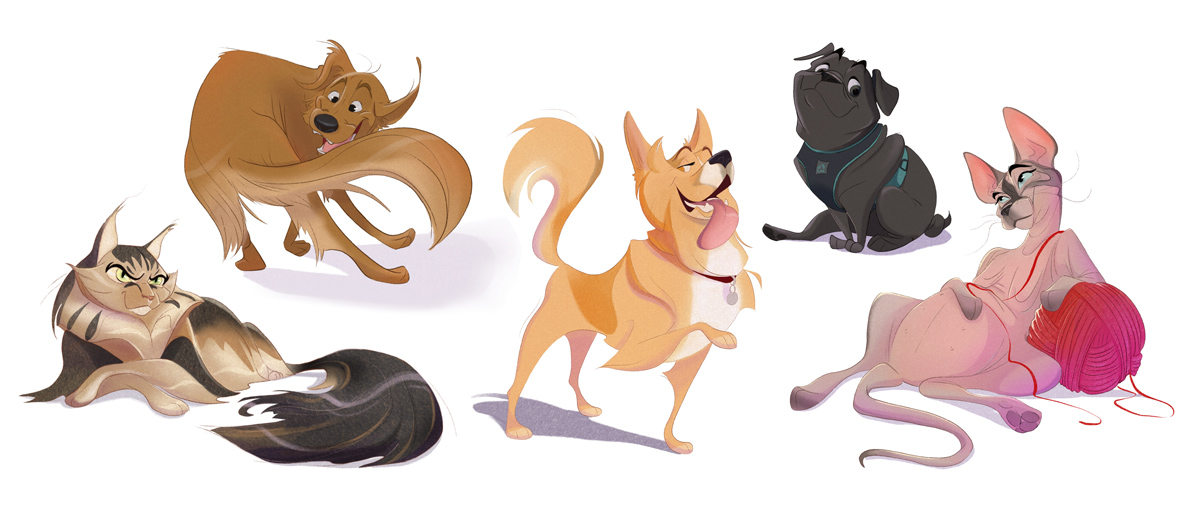 Lauren Barger
Lauren is a character designer based in Charlotte, NC, known for creating 'Coffeedraws', being a co-host of MerMay on Instagram and for her comical cartoons of animals and people.
Lauren Barger, Character Designer & Illustrator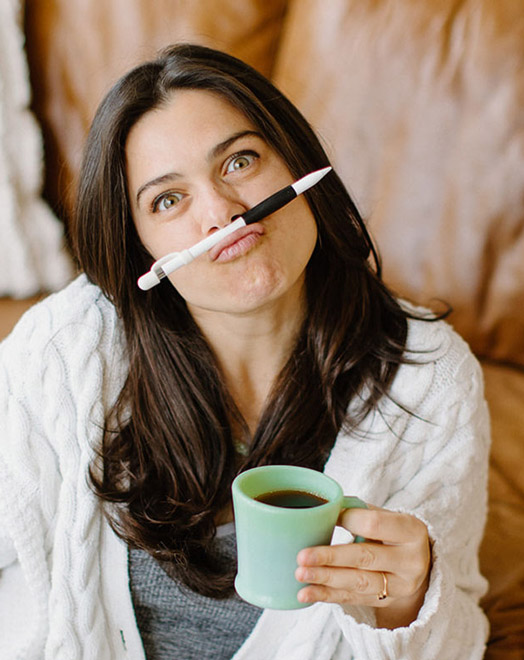 Lauren attended Herron School of Art and Design, where she pursued a BFA with a focus on illustration.
In 2019, she opened her company, LB Fine Art, producing mainly portrait artwork on commission both traditionally, using watercolors and colored pencils, and digitally.
She has gone on to work in visual development and character design with notable companies in the animation and toy industries, including Sony, Disney, Pixelle Studio, and Mattel.
Lauren is also a co-host and partner of MerMay, a social media drawing contest founded by Disney animation veteran, Tom Bancroft.
I am passionate about visual development and character design and love making my audience laugh and smile through my artwork!
Lauren is known for her engaging illustration projects, such as the 'Animal Butt' watercolor series, 'Coffeedraws' series, and 'Pets to People' series.
'Coffeedraws' is an interactive social media series that ran for 200 consecutive days, generating a strong following on Instagram. This series has been a highlight of Lauren's artistic journey and a delightful way to interact with her followers.
I create fun art, or "F-ART" as I call it. I am a F-ART maker!