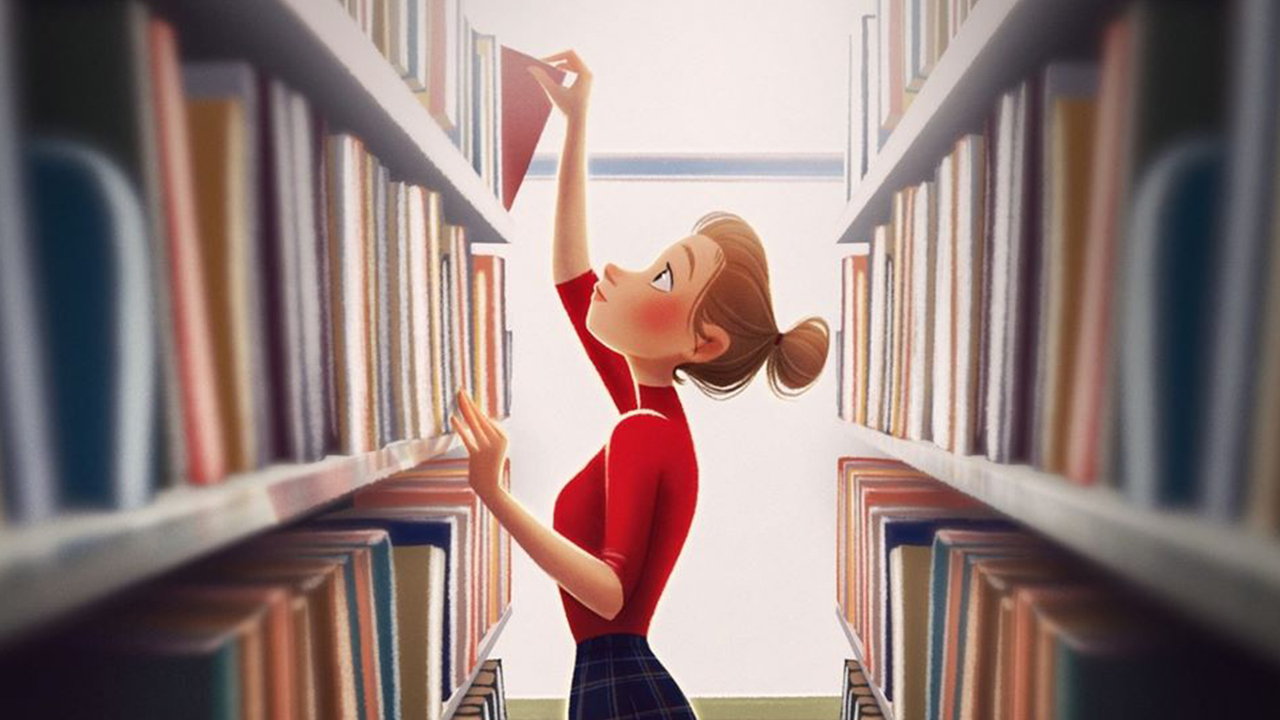 Aveline Stokart
Aveline is a visual development artist and comic book artist living in Belgium.She currently works as a freelance concept artist/character designer for various clients in the field of publishing, animation and video games. Her clients include Simon and Schuster and Skydance Media.
Aveline Stokart, Comic artist and Character designer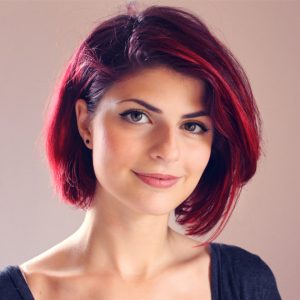 From an early age, she showed a particular interest in drawing—a natural fit, as she is highly curious and observant, but also quite sensitive. She marvels at the beauty held within the simplest of things.
Fascinated by character design and creating universes, she developed a unique dimension to her creations by studying 3D Animation at the Haute Ecole Albert Jacquard in Belgium, where she graduated in 2011.
When she's not drawing, Aveline likes to express herself musically, by singing and playing the guitar, piano and the ukulele.
I am always trying to evolve and discover new things and challenges. My goal is to create beautiful images and atmospheres that release many different emotions.