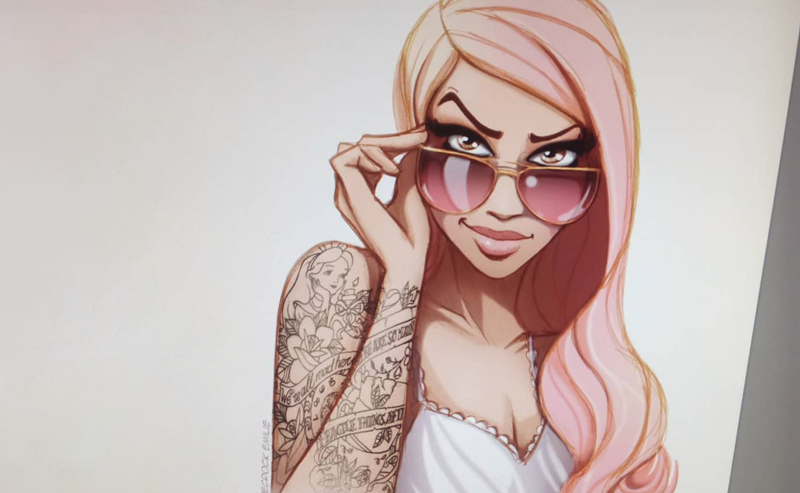 Emilie Decrock
Emilie Decrock is a French artist and character designer focusing primarily on pin-ups. She was born in Martinique and moved to Lyon, France when she was 5 years old. Emilie has worked for Hachette Education, PlayBac, Disney Hachette Presse and others, contributed to several French comic books and published her own comic series since 2009.
After graduating in interior design at the Jean-Cottin School, Lyon, in 2001, Emilie started her own business as a freelance artist, first working exclusively with architects.
Emilie Decrock, Illustrator & Character Designer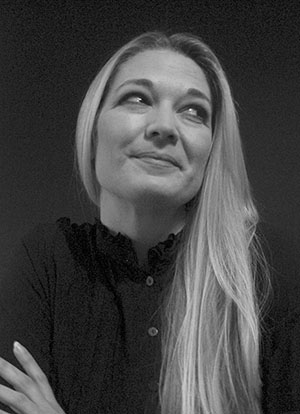 Having grown tired of the technical constraints and limited space for imagination in her previous work, she took the leap into the publishing world of children's books and illustrations.
Her main source of inspiration back then was the drawings of Alessandro Barbucci (proud creator of Sky Doll, W.I.T.C.H., Monster Allergy) which motivated her to publish her own artwork.
She illustrated the comic book 'Street Girls' for Soleil's Strawberry collection in 2009, and a comic adaptation of the theatre play 'Ils s'aiment' for Jungle in 2013 by French comedian couple Pierre Palmade and Michèle Laroque and writer Alan. Trinquétte Publishing released an artbook with her pin-ups in 2012.
Eventually Emilie created her own comic book titled 'Juliette' which was published in 2017. She's since released 5 more books in this series.