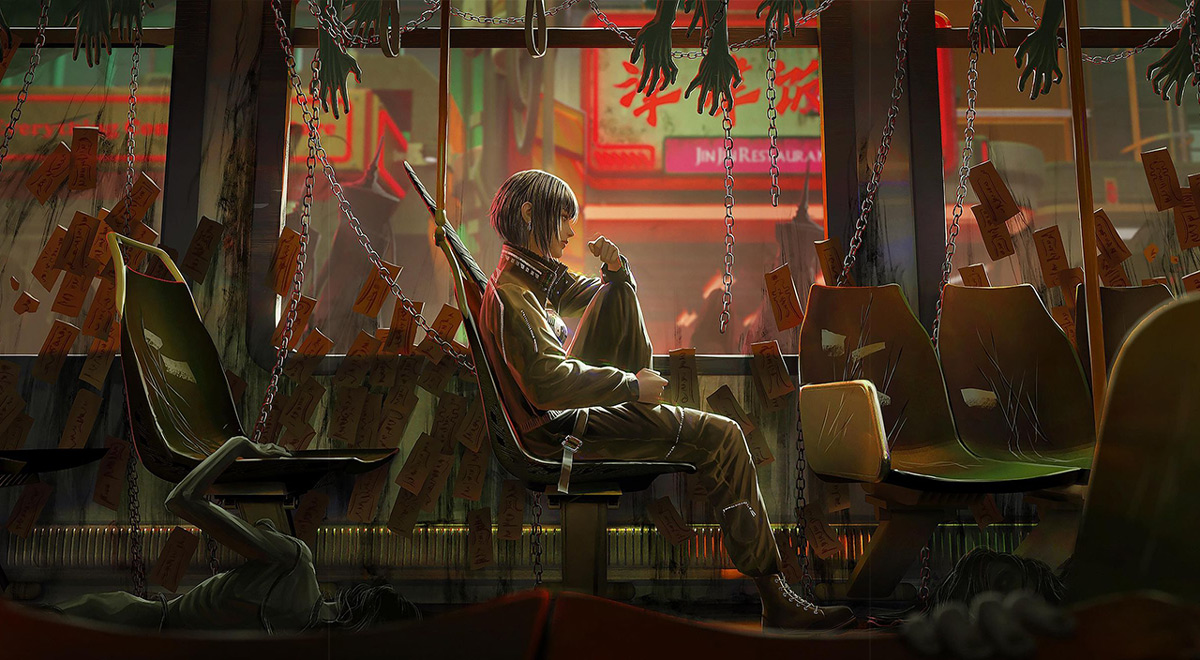 Xiaofan Zhang
Xiaofan is a concept artist and illustrator based in Toronto, Canada. She is known for her horror/sci-fi-themed illustrations in a cinematic style with a heavy emphasis on narrative.
Xiaofan Zhang, Concept artist and Illustrator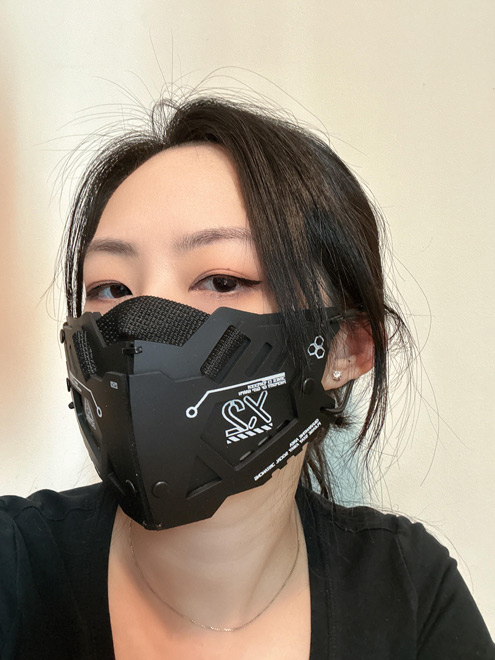 She goes by 'Xiao' for short and is known as @xiaofanchuanart on social media platforms.
Xiao started drawing at four years old, basically since she could hold a pencil. At eight years old, she began taking art classes in cartoon and anime styles. Later in life, as a substitute for art school, Xiao took 2D and 3D art courses online with working industry professionals to realize her dream of creating worlds and telling stories.
An image needs to draw you in and tell a story. I try to put a story in my illustrations.
She specializes in dark, moody, atmospheric, and cinematic pieces, drawing inspiration from documentaries, horror movies, stories, and games.
"This media is what I normally have playing in the background while I work, and what I watch in my spare time. I watch documentaries on literally anything and everything, including true crime, finance, economics, scientific innovation, history, nature, space, and more. A good deal of my source material comes from these documentaries. The horror content I consume helps me stylize the source material into horror and dark fantasy content, to bring dreams (and nightmares) to life."
I've learned over the years that reality is often stranger than fiction.