---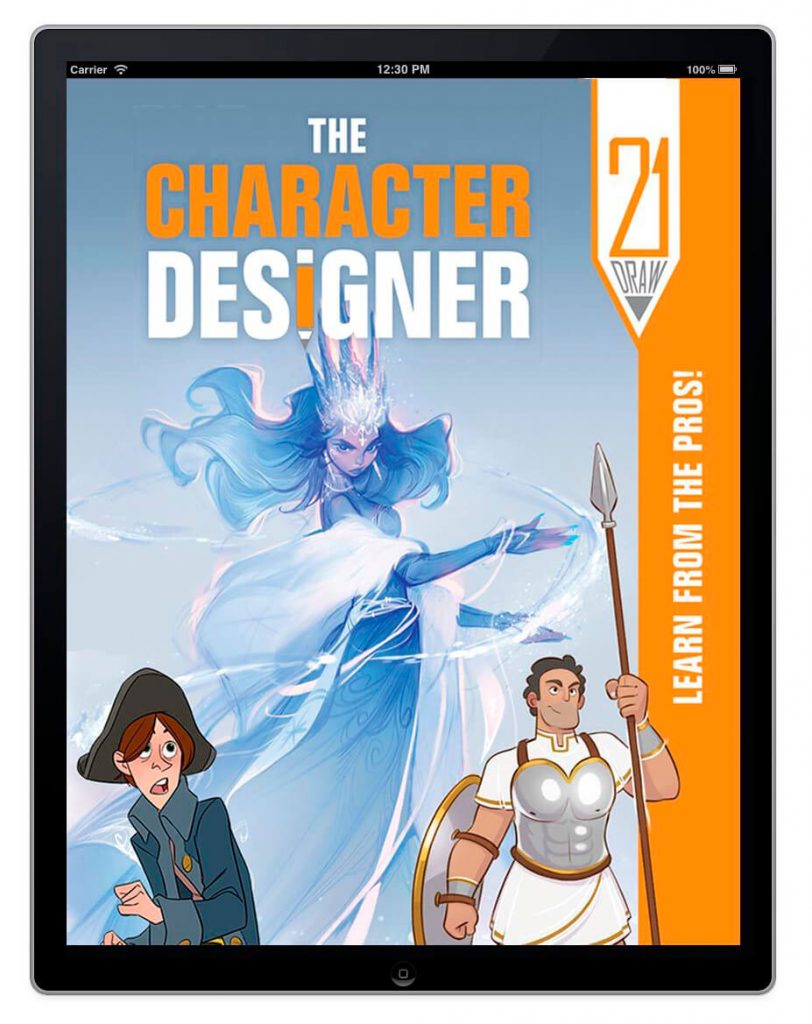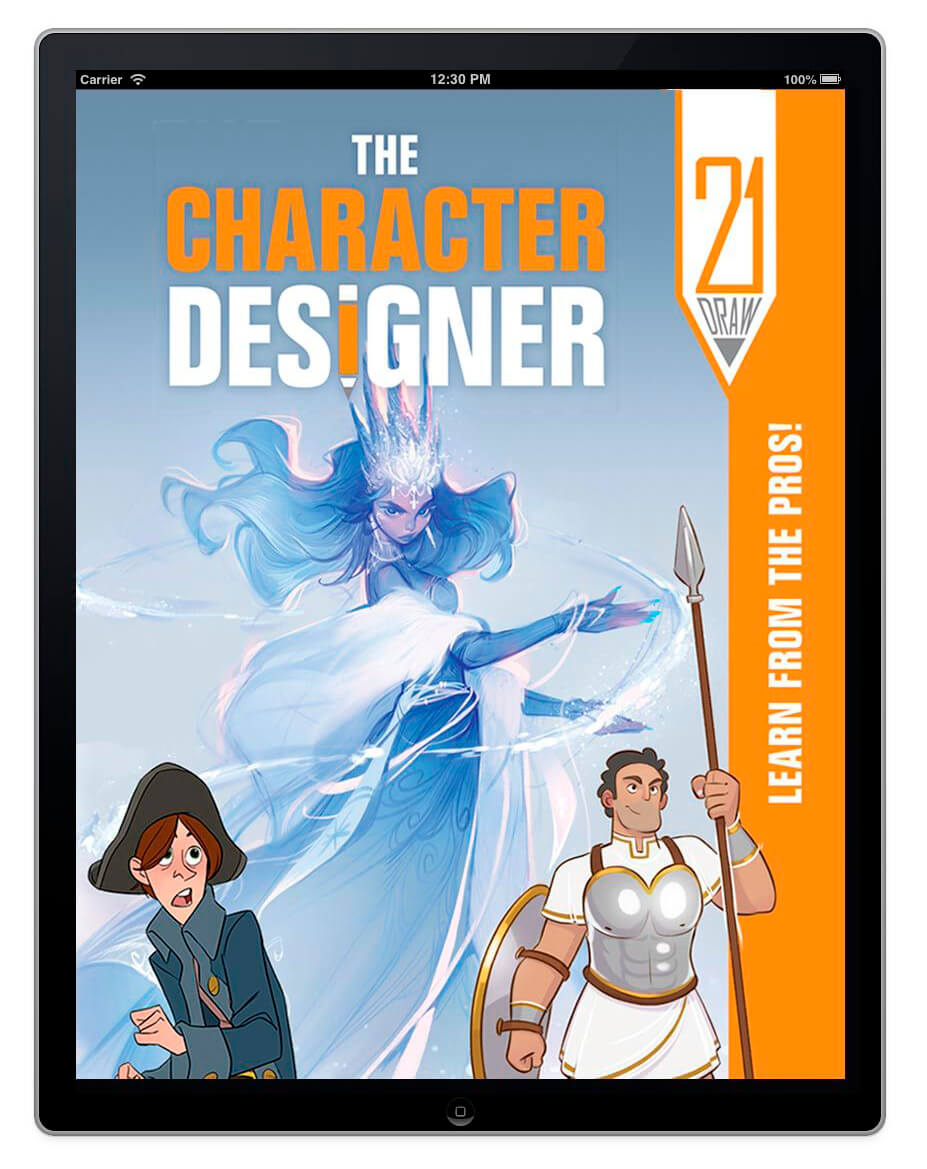 First 22 pages of our LATEST book, The Character Designer
Raised over $150,000 on Kickstarter, The Character Designer is the best illustration book we have created so far. This sample PDF contains the first two chapters: "Shape Language" by Randy Bishop and "Creating Strong Gestures" by legend Tom Bancroft.
Download button doesn't work?
Try another browser or click here to download.
---
Want the full 180 pages? 👉 Buy the book here.